Medellin 2022
World Club Championship Tournament
The Club World Championship is a 3-day event, that you can enjoy spectacular display of color, dance, sports, culture, peace, friendship, and fun all in one city Medellin. The Club World Championship offers a voyage of discovery around the globe, as delegations from every corner of the world showcase their tradition while we are playing Flag Football.
The primary objectives of the Club World Championship are to:
Promote Flag Football for All participation,
Encourage cooperation between nations,
Provide experience-sharing opportunities
The Club World Championship Tournament include demonstrations, friendly competitions at the pro bowl day.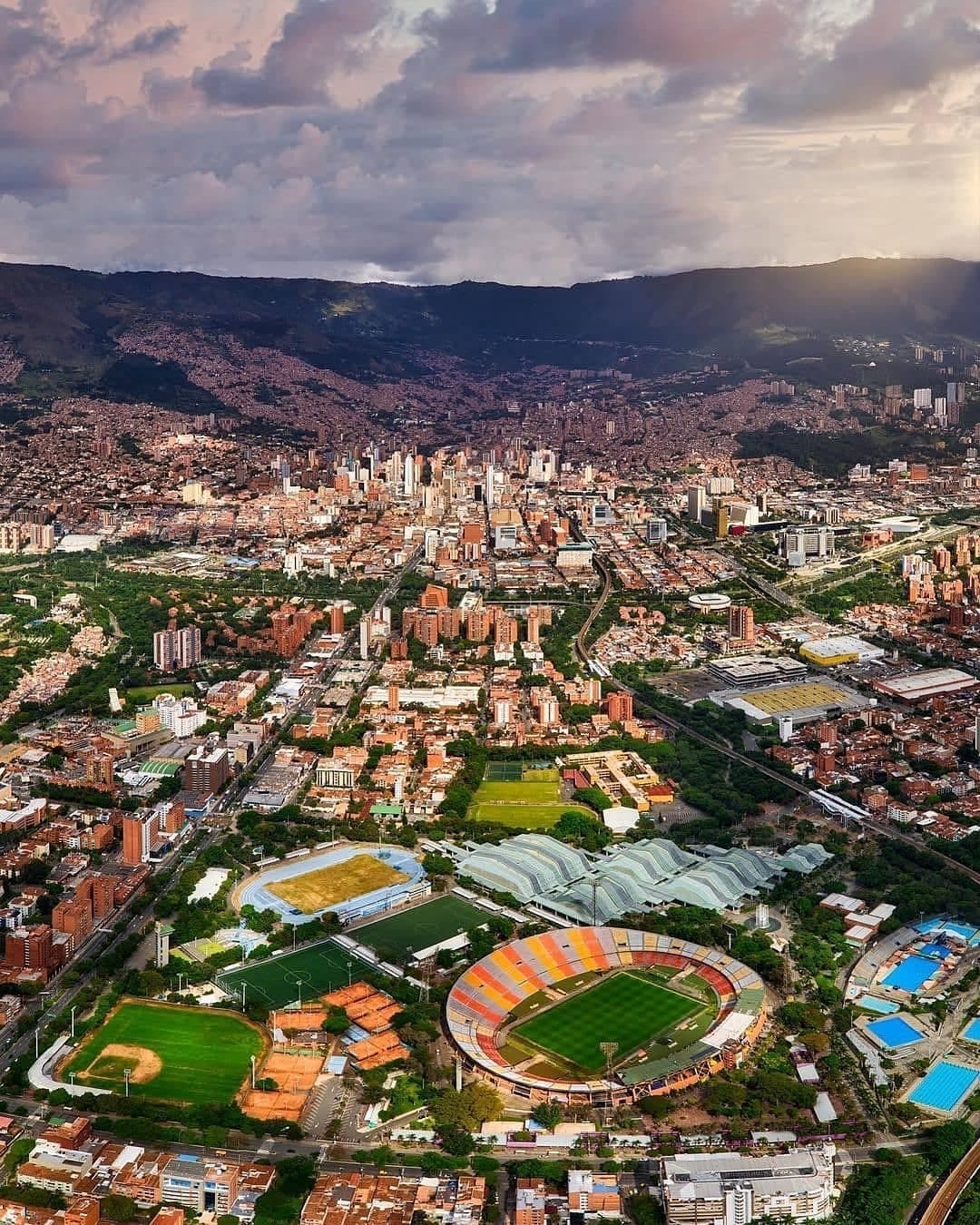 Europe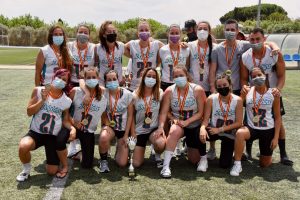 Valencia Firebats                                              San Juan Dolphins
South America
North and Central America
Africa
Our Plans
Among our objectives is the organization and promotion of international competitions and Clinics for Flag Football.
The promotion of the game and the provision of educational and innovative resources to the flag football community to help strengthen the growth of the sport for people of all ages, backgrounds and abilities.
Get Updates
Get every Single Feeds